Beary Fuzzy Forever Rescue is dedicated to providing regular support and advice to those who foster or adopt so that they feel like they are part of a friendly community of like minded animal lovers.
Newsletter Signup
Join

Free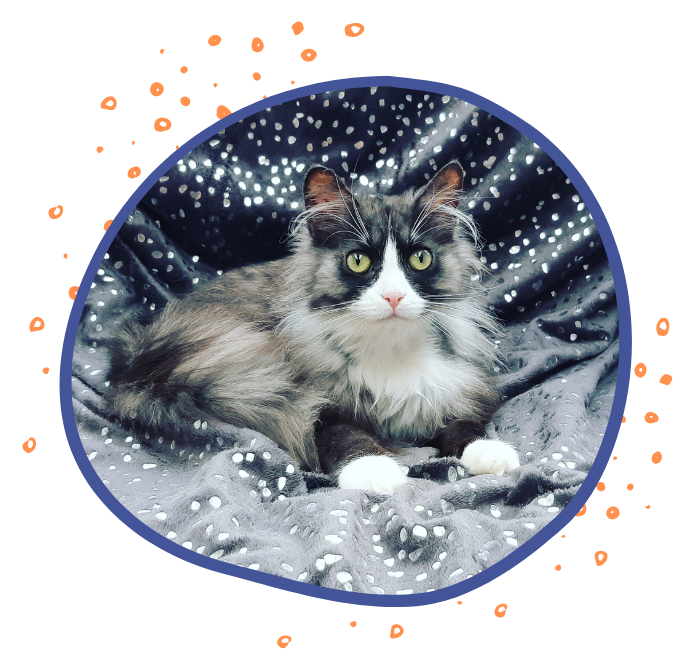 Welcome to

Beary Fuzzy Forever Rescue
Beary Fuzzy Forever Rescue is a not-for-profit registered charity located in Melbourne.
BFFR consist of a team of dedicated animal lovers who are passionate about animal welfare.
Our mission is to be a voice and advocate for the health and wellbeing of those most in need of finding a loving forever home.
Make a Difference
Its Possible

With Your Help
Provide Essentials
Food & Treats

Cat Litter

Toys & Bedding

Flea & Worm Treatments

Supplements
Make an Impact
Medication

Microchip

Vaccination

Vet Consultation

Spay & Neuter
Improve a life
Diagnostic Testing

Fluid Therapy

Specialist Consultation

X-Rays

Ultrasounds
We greatly appreciate all support given.
Each donation, no matter the amount, goes towards our ongoing vet bills and supporting all our fosters with essentials care and supplies.
What Are Our BFFR Pet Parents Saying?
Amazing

Feedback
Wednesday - "This is Wednesday (formerly known as Ginger). We adopted Wednesday for our daughter. Well, our family wouldn't know what to do without her. She is such a joy and our dog, Duke and our bird, Eddie. enjoy her company too. She has fit right in with us."
David Eckert
BFFR Pet Parent
Ori - "This is little 'Ori' - previously known as Sunny. She is our little miracle kitten that we adopted over a year ago. Im so thankful we found you Beary Fuzzy Forever Rescue ... couldn't imagine my life without this cheeky little treasure in it"
Fiona Lamb
BFFR Pet Parent
Rambo - "Hello from me and my boy Rambo! I adopted Rambo almost a year ago. He was given his name by the elderly gentleman who took in him and his colony, before the legendary BFFR started fostering the cats and finding homes for them. Rambo is an absolute sweetheart - very snuggly and affectionate. He's pretty shy and timid, and his meow is a cute little squeak. He's quite playful and enjoys chasing about rattle toys, and hunting feathers on string. Rambo got me through the second lockdown last year and has brought so much joy to my life. I absolutely adore him"
Zachary Kendal
BFFR Pet Parent
Boots & Tiger - "These little cherubs came into our lives just before COVID hit last year. Our children say they were the best thing to happen to us and such amazing timing. They won our hearts so quickly and now rule the house, with their quirky and funny antics. Pets, especially cats, are really the best therapy. Thank you Kat for rescuing our treasures."
Carrie Chalmers
BFFR Pet Parent